Black Friday Offer: 10% off with promo code BF2022
Delight your customers
at scale
Help your customer support team exceed expectations. Automation and self-service features help your team provide service at scale. Productivity and Collaboration features that make your support team stand out. All in an easy-to-use, intuitive UI that's a breeze to set up.
Try Desk365 with our 21-day free trial. No credit card required.
Choose 'PRO' plan and start your 21-day free trial.
Upgrade to the Pro Plan from the app: Settings > Account > Plan & Billing tab. Use code
BF2022
and checkout before December 4th.
Provide best-in-class customer support without breaking your bank
Desk365 is a modern helpdesk that helps you deliver outstanding customer service.
Make it easy for your customers to reach you through all the channels that are convenient to them. Support them on all the channels they are comfortable with including Emails, Microsoft Teams, Phone, Web Portal, Web Forms/Web Widgets and manage them in a centralized inbox so that customer requests can be easily tracked, managed, and answered in an efficient manner. You no longer have to juggle between different tools and remember your passwords every time when you need to respond to your customers.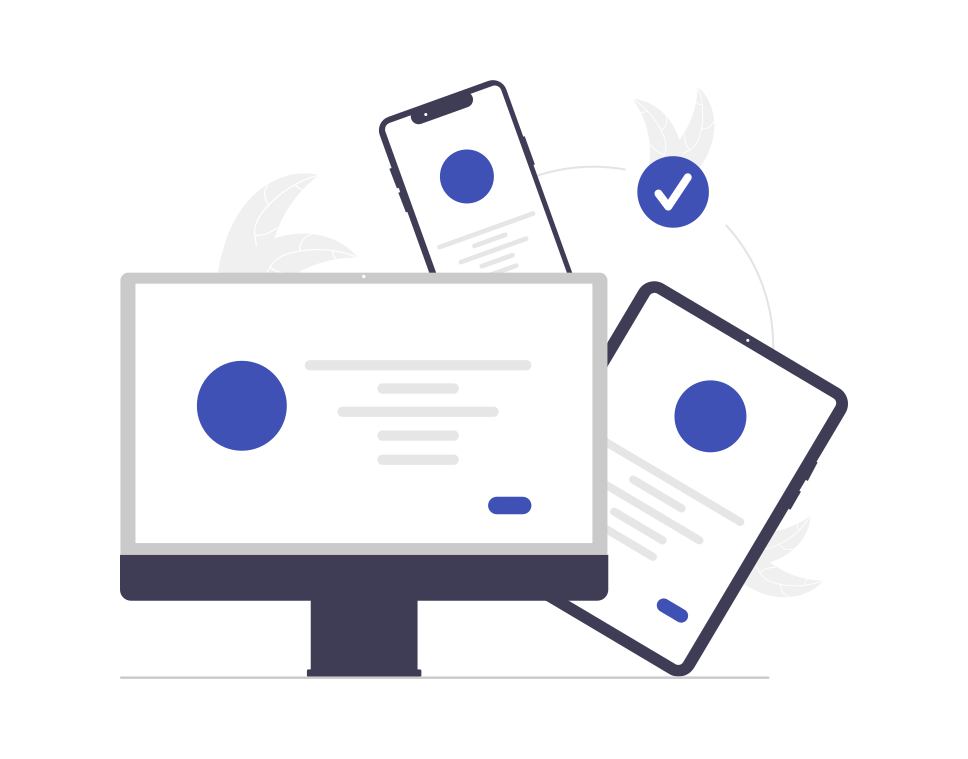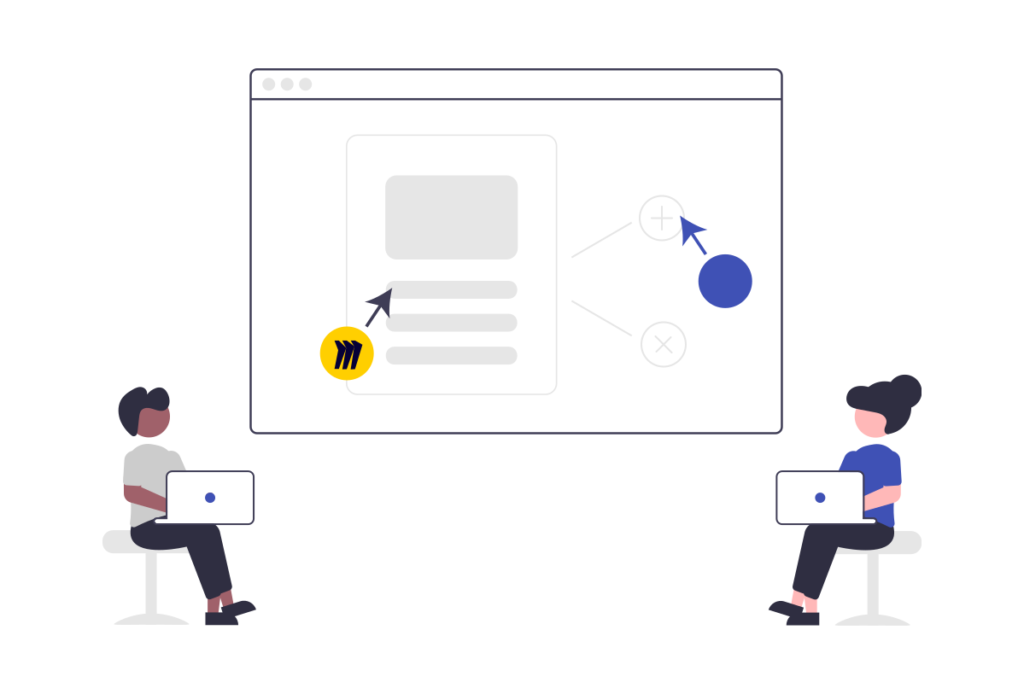 A unified cloud-based help desk makes it easy for your agents to collaborate and provide quick and consistent service to your customers. Collaborate with other agents about specific tickets via comments and private notes. Split complex tasks into multiple tickets and resolve them together with your team. Discuss specific parts of tickets with product experts from your company to identify the best solution for the issue. Give customers a more human and personalized support experience. 
Leverage Desk365's built-in automation capabilities to categorize and route incoming tickets to the right support teams using advanced workflows and rules. Automatically assign tickets to agents based on keywords, events, skill level, replies, and more. Save time and resources by not having to manually forward tickets every time they arrive. Alert agents instantly on ticket replies and other ticket activities via email, web, and push notifications on Microsoft Teams.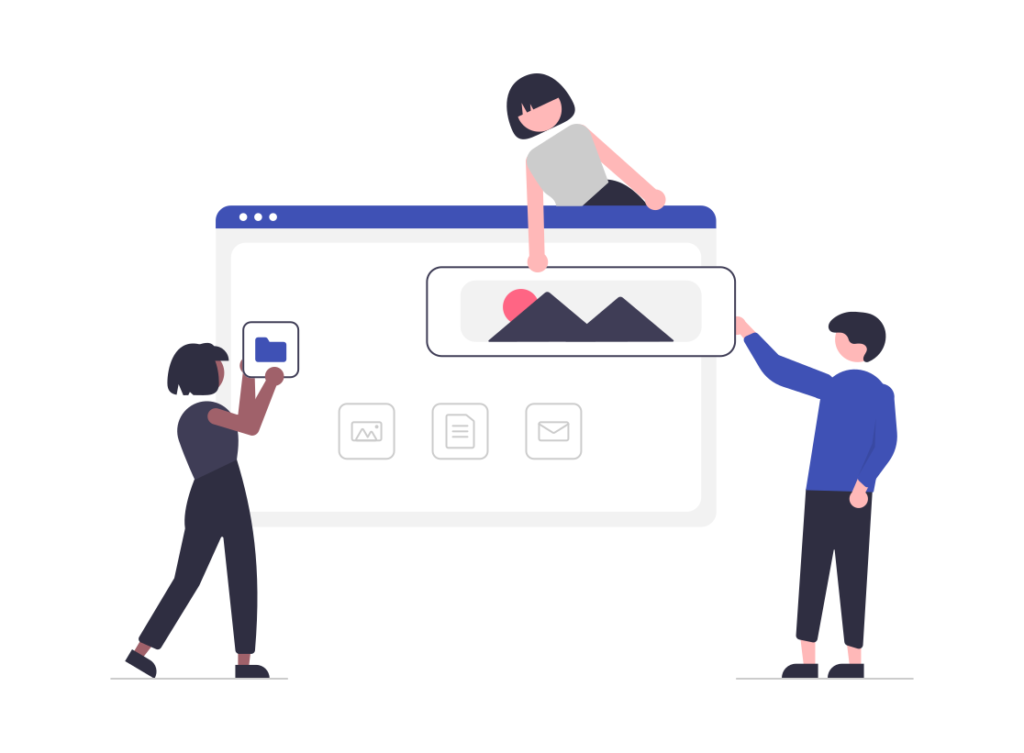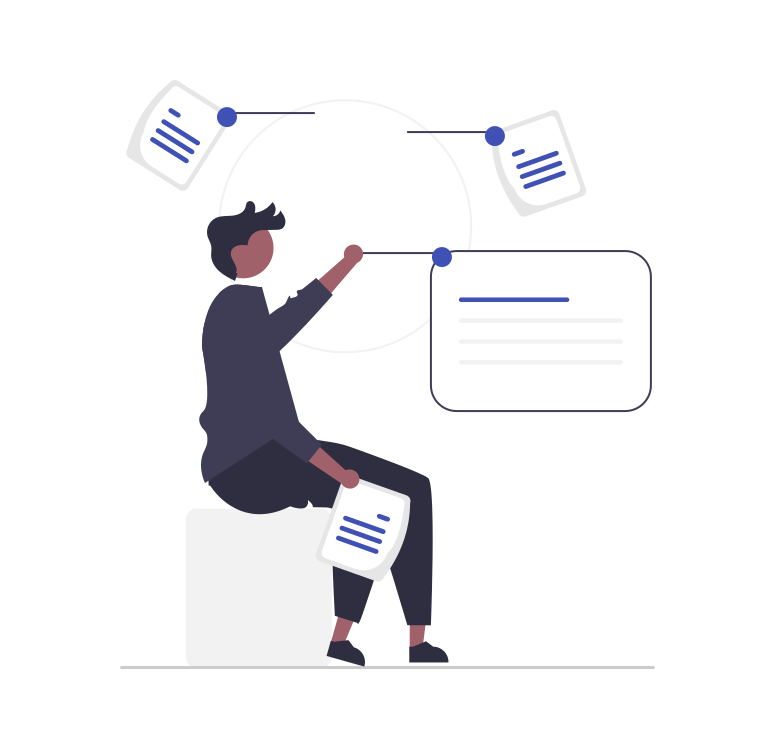 Enable customers to find quick answers by themselves with a knowledge base. By implementing customer self-service functions by means of having a solid knowledge base, you can also free up your support team's bandwidth so that they can spend more time on critical tickets assigned to them. Make more customers happy and have fewer conversations for your support team to handle every day. Display different solution articles for different customers providing tailored and personalized support experiences.
Customize to fit your needs
Customize your support portal, agent roles, ticket fields, workflows, and personalize the customer experience. Design your support portal to reflect your brand guidelines by applying your brand theme colors, logo, and favicon. Decide how your support team members can access Desk365. Roles can be set up for different scope levels (global, department, or individual) and feature levels. Customize the Create Ticket forms with different fields that fit your needs. Make the helpdesk behave how you want it to be.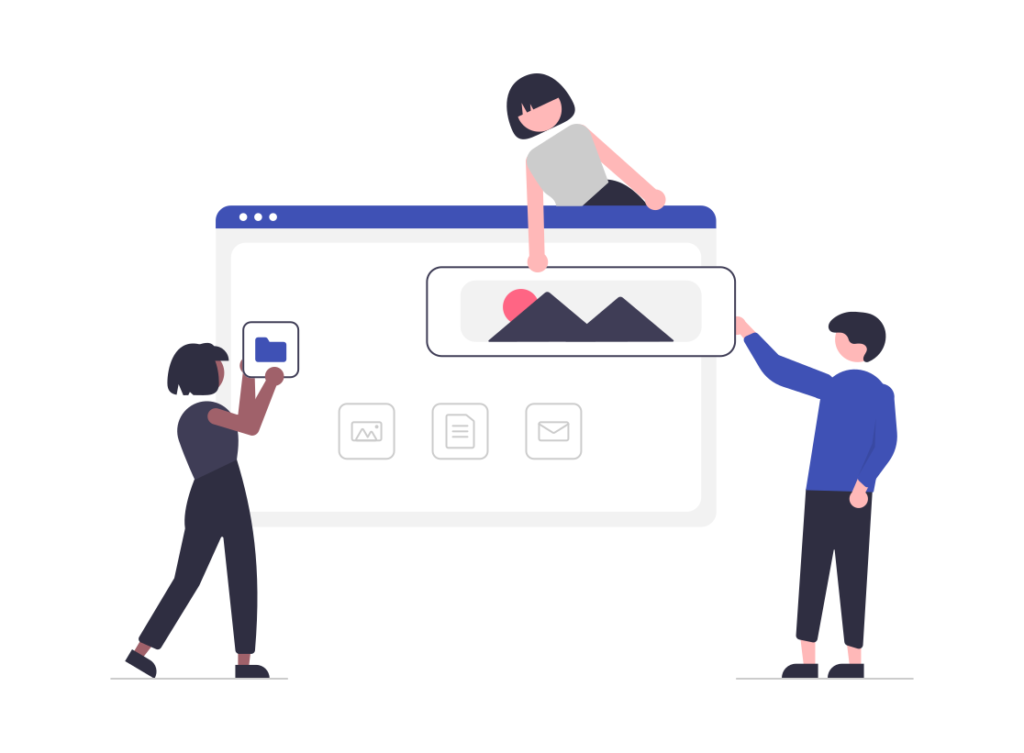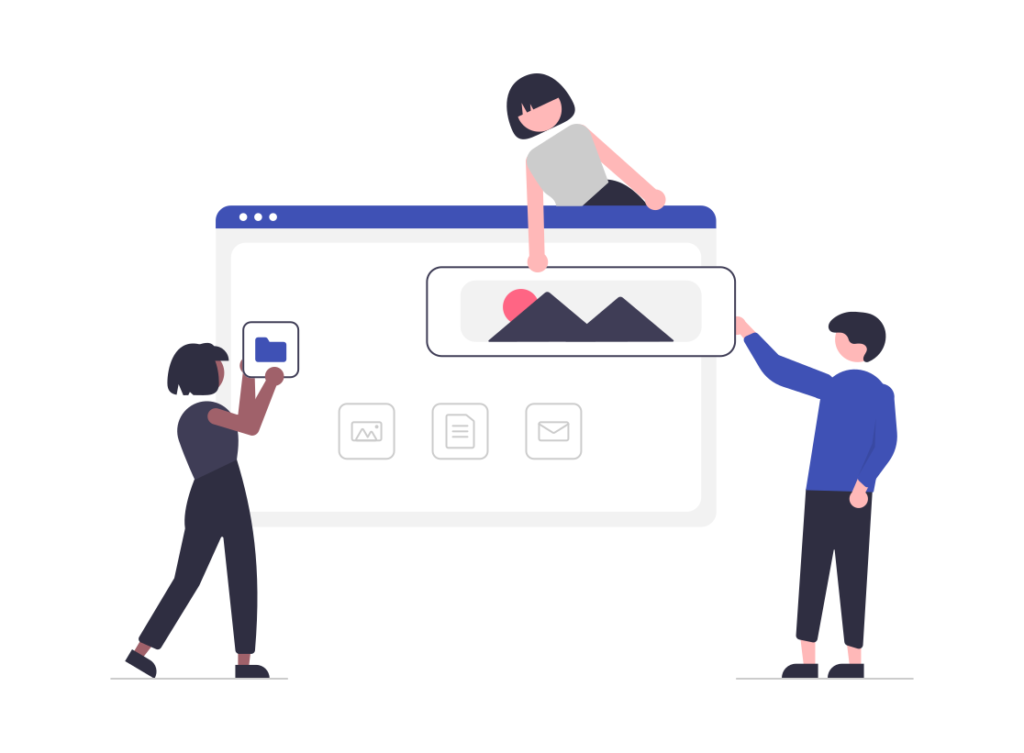 Powerful reporting features are necessary to track and measure team performance, customer satisfaction ratings, ticket trends data, and more in powerful visual charts. Live dashboards give you a holistic view of the daily happenings in your helpdesk so you can stay on top of your tickets and manage any escalations. Easily track agent's time spent on tickets and to report on them. Build reports from scratch and customize them according to whatever you wish to analyze.
Interested in evaluating Desk365? Check out our all inclusive Pro Plan today with the free 21-day trial
All-inclusive PRO plan covers all the features you need to provide great customer service.
Compare it with other products that require you to upgrade to enterprise level plans to get the features you need. 
FREE
Up to 3 agents
Limited to 50 tickets/month
All essential features included
Microsoft Teams Ticketing
Email Ticketing
Customer Support Portal
Web Form/Web Widget
Unified Inbox
Azure AD Single Sign-on
Automations
Knowledge Base
Customer Management
POPULAR
$10
/agent/month billed yearly
$14/agent/month billed monthly
Everything in FREE +
Custom Email Servers
Custom Ticket Fields
Custom Forms
Custom Roles
Custom Reports & Graphs
Custom Ticket Views
Multiple Emails
Multiple Categories
Multiple Groups/Departments
Nested Dropdowns
Custom Response Templates
Canned Responses
API Access
SLA Management & Business Hours
SLA Reminders & Escalations
Customer Surveys & Reports
Ticket Trend Reports
Productivity/SLA Reports
Tasks/To-do Lists
Track time spent on tickets
Collision Detection
Export Data
Import Data
Remove Desk365 Branding
Priority Support
Choose a partner that helps you succeed
"Desk365 has got all the right ingredients that a helpdesk solution needs under its belt. We use them to manage support for our inhouse & partner product portfolios, custom developments and change management requests. They are constantly innovating and bringing great features at a rapid pace. Apart from the great product itself, they have a fantastic customer support team that is always there to support you and get the features that you want to be implemented in the helpdesk."
"Desk365 has plenty of features which we love to use. With other tools, we tried, there was always a learning curve. Not with Desk365, simple and fast. The email ticketing module is very intuitive to set up and use. The integration with Microsoft Teams was a big selling point to us. We can work on Tickets within MS Teams, even the customers Tenant can be integrated. Very fast way to communicate with the customers. The standard SLA and the option to set different, special SLAs to some customers make it easy to keep up with all the tickets."
"Desk365 has absolutely improved our ability to process internal/external requests. I needed a software solution that could be easily implemented for a reasonable price point and Desk365 delivered. I have been very impressed with the responsiveness of the Desk365 team and their assistance in configuring the software to fit our needs. Highly Recommend."
"After testing many other helpdesk solutions, we have been utilizing Desk365 for 10 months and have been hugely impressed with its ease of use, speed and simplicity. Everything we need to provide excellent customer support via email (our primary support channel) is available in one place, updates on new features are regular and concise and any requests for new features are reviewed and implemented quickly. A very good system all round."
"We heavily utilize Teams and other Microsoft 365 products and with Desk365's easy and tight integration with Office 365, it was a natural fit. Our adoption was seamless and we now have a much (much) higher use of the ticket system by end users—instead of the office visit ticket or phone call. With the ability for users to make a ticket in Teams, email or the portal at a click of a button—users naturally gravitate to actual ticket creation. Truly an outstanding product with a knowledgeable, prompt and courteous staff. "
Trusted by 1,000+ businesses around the world