Delight your customers
at scale
Help your customer support team exceed expectations. Automation and self-service features help your team provide service at scale. Productivity and Collaboration features that make your support team stand out. All in an easy-to-use, intuitive UI that's a breeze to set up.
At Desk365, Microsoft Teams isn't just another channel or a checkbox item. We've built Desk365 from the ground up with conversational ticketing in mind.
Increase your team productivity.
Tools that automate mundane tasks so that your agents concentrate only on tasks that require their attention.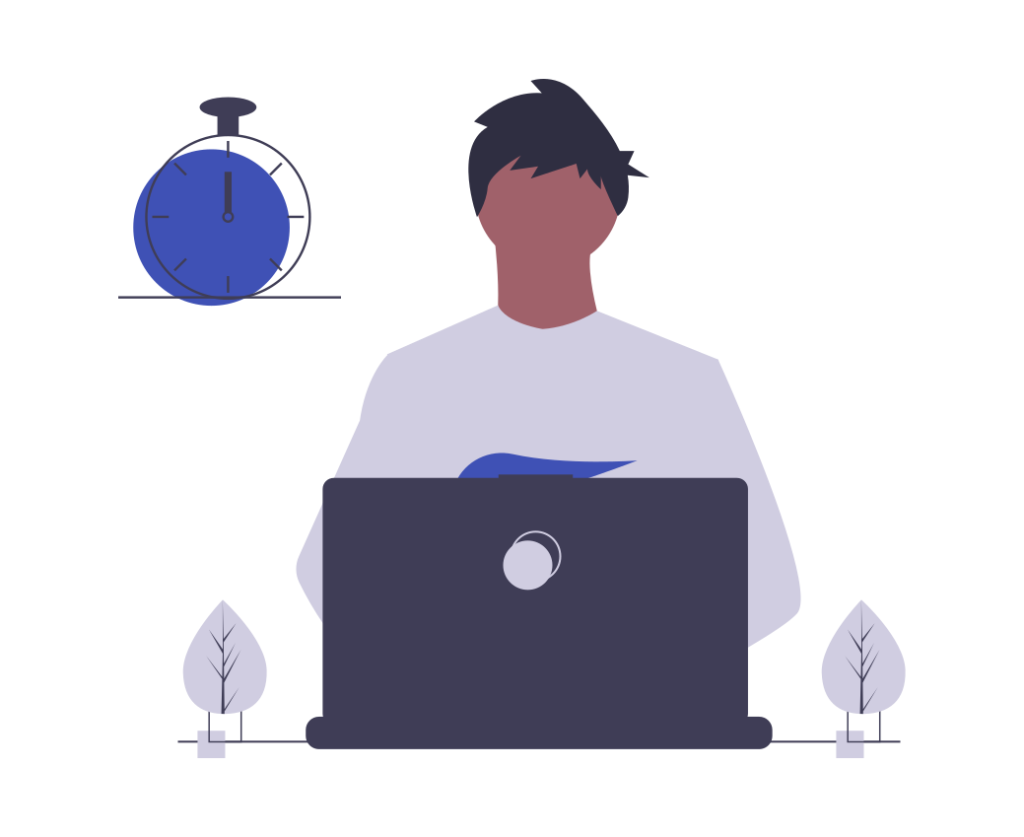 Features that make it easy for your agents to collaborate and provide quick, consistent service to your customers.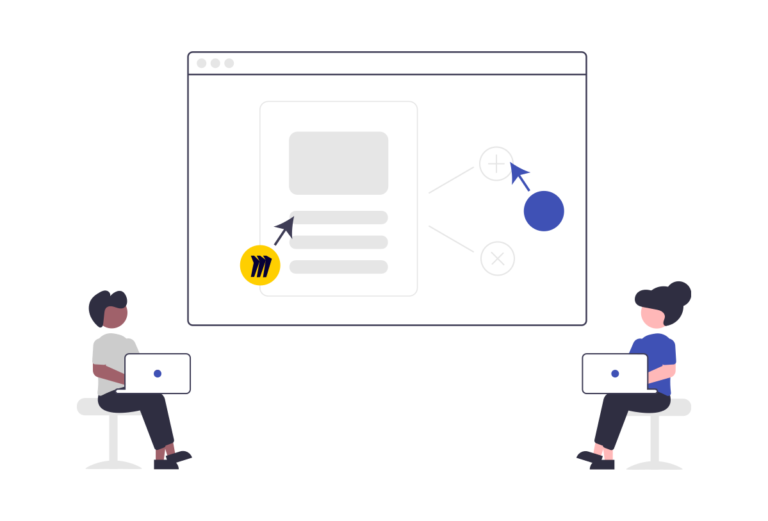 Provide self-help for your customers.
Allow customers to find quick answers by themselves with a knowledge base.
Measure and analyze the data.
Get actionable insights into your team's performance. Plan, and make the right decisions to improve your support performance using powerful reports.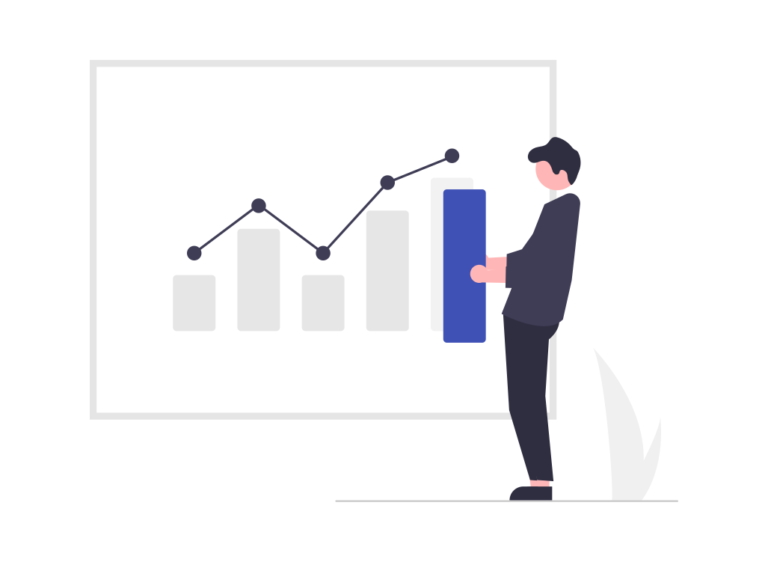 Go where your customers are.
Make it easy for your customers to reach you through all the channels that are convenient to them.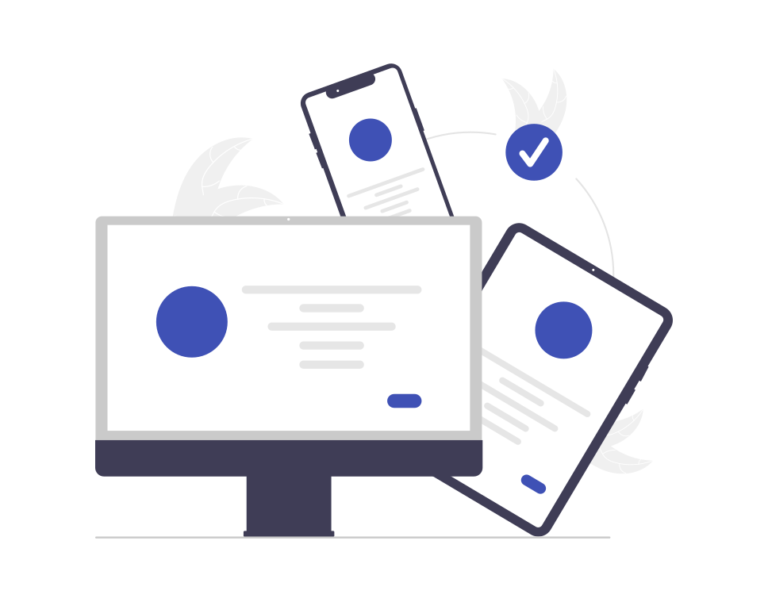 Customize Desk365 to suit your needs.
Customize your support portal, agent roles, ticket fields, workflows, and more to make the helpdesk act how you want it to be.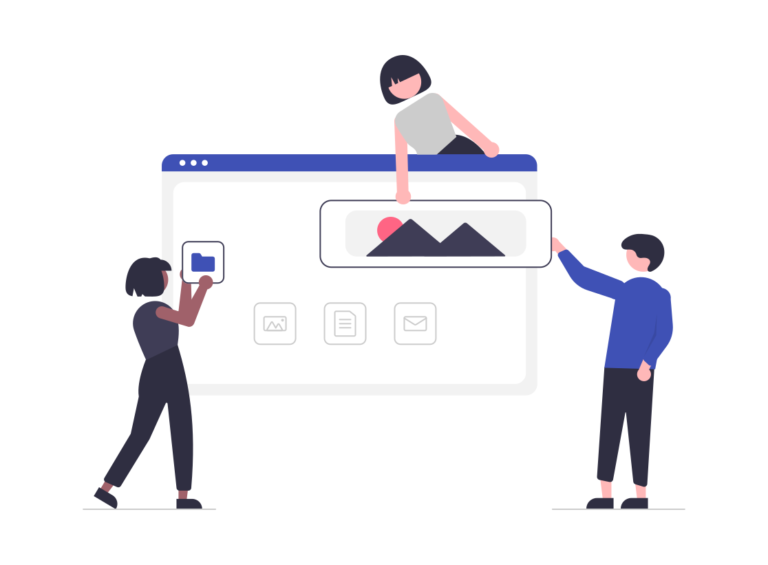 Experience Desk365 Mobility
Make it easy for your end-users and support agents to access Desk365 directly from their mobile devices.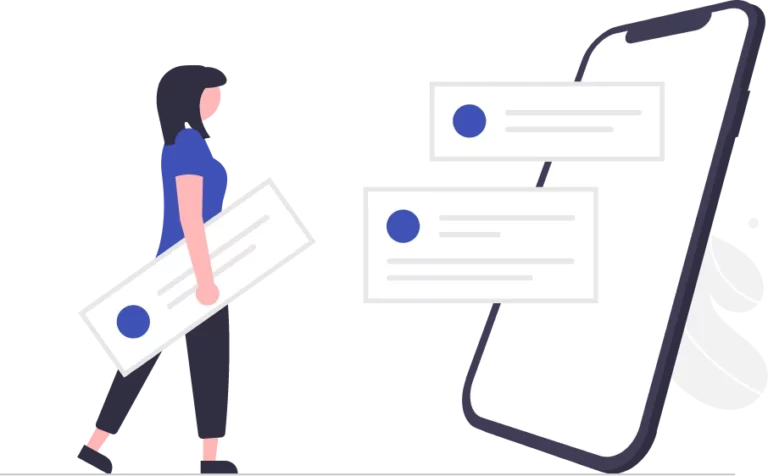 Trusted by 2,000+ businesses around the world










































All-inclusive plan with all the features you need. No credit card required