See how Desk365 measures against
it's peers
Compare multiple help desks and discover why Desk365 is the best help desk software for you.
Confused by all the available alternatives?
There are literally hundreds of help desk softwares available today. The key to choosing the right help desk software is to carefully consider your needs and do thorough research before making a decision. By comparing multiple options and taking the time to find the right fit for your business, you can ensure that you're getting the best help desk software for your needs.
We've listed below detailed comparisons of Desk365 with some of the leading alternatives in the market so you can make an informed decision on the right help desk for your needs.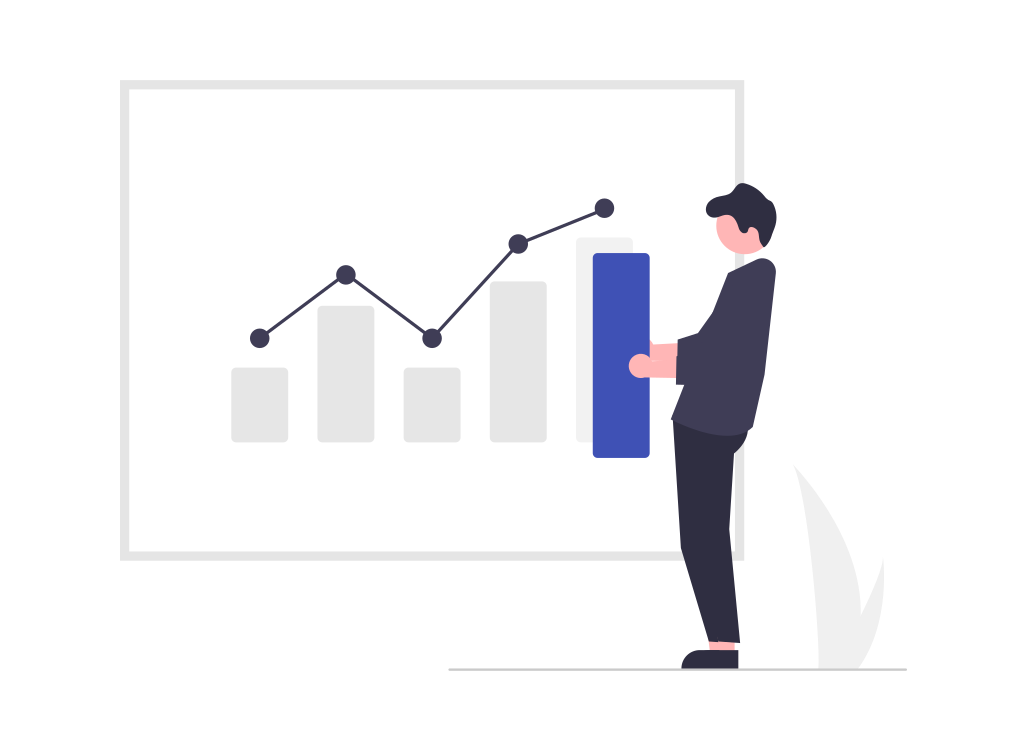 Compare different help desk solutions and find out why our customers recommend Desk365.
Here is our in-depth comparison of Desk365 against our peers.
Why choose Desk365 over other help desks?
Choose a partner that helps you succeed
"Desk365 has got all the right ingredients that a helpdesk solution needs under its belt. We use them to manage support for our inhouse & partner product portfolios, custom developments and change management requests. They are constantly innovating and bringing great features at a rapid pace. Apart from the great product itself, they have a fantastic customer support team that is always there to support you and get the features that you want to be implemented in the helpdesk."
"Desk365 has plenty of features which we love to use. With other tools, we tried, there was always a learning curve. Not with Desk365, simple and fast. The email ticketing module is very intuitive to set up and use. The integration with Microsoft Teams was a big selling point to us. We can work on Tickets within MS Teams, even the customers Tenant can be integrated. Very fast way to communicate with the customers. The standard SLA and the option to set different, special SLAs to some customers make it easy to keep up with all the tickets."
"Desk365 has absolutely improved our ability to process internal/external requests. I needed a software solution that could be easily implemented for a reasonable price point and Desk365 delivered. I have been very impressed with the responsiveness of the Desk365 team and their assistance in configuring the software to fit our needs. Highly Recommend."
"After testing many other helpdesk solutions, we have been utilizing Desk365 for 10 months and have been hugely impressed with its ease of use, speed and simplicity. Everything we need to provide excellent customer support via email (our primary support channel) is available in one place, updates on new features are regular and concise and any requests for new features are reviewed and implemented quickly. A very good system all round."
"We heavily utilize Teams and other Microsoft 365 products and with Desk365's easy and tight integration with Office 365, it was a natural fit. Our adoption was seamless and we now have a much (much) higher use of the ticket system by end users—instead of the office visit ticket or phone call. With the ability for users to make a ticket in Teams, email or the portal at a click of a button—users naturally gravitate to actual ticket creation. Truly an outstanding product with a knowledgeable, prompt and courteous staff. "
Trusted by 2,000+ businesses around the world










































Frequently Asked Questions
To choose the right help desk software, first you must identify the pain points you're trying to solve with the help of a help desk software. Then evaluate your company's needs, preferences, must-have features, and the budget you can allocate for the tool. Our in-depth help desk software comparison of different help desk tools might come in handy here to compare different help desks at a quick glance. Also, most help desk companies offer free trials that'll help you try out different tools and evaluate which tool works the best for your business.
We offer a 21-day free trial. After you sign up and create your Desk365 account, you can access all the features for 21 days without providing your credit card information. When you're confident Desk365 is the right fit for your business, you can add your credit card to purchase the Pro Plan from within your trial account.
You can easily import your tickets, customer contacts, and company information from your existing third-party systems into Desk365. Desk365 also offers free migration support with our solid engineering team and onboarding specialists who will help you throughout your journey as you transition your help desk to Desk365.